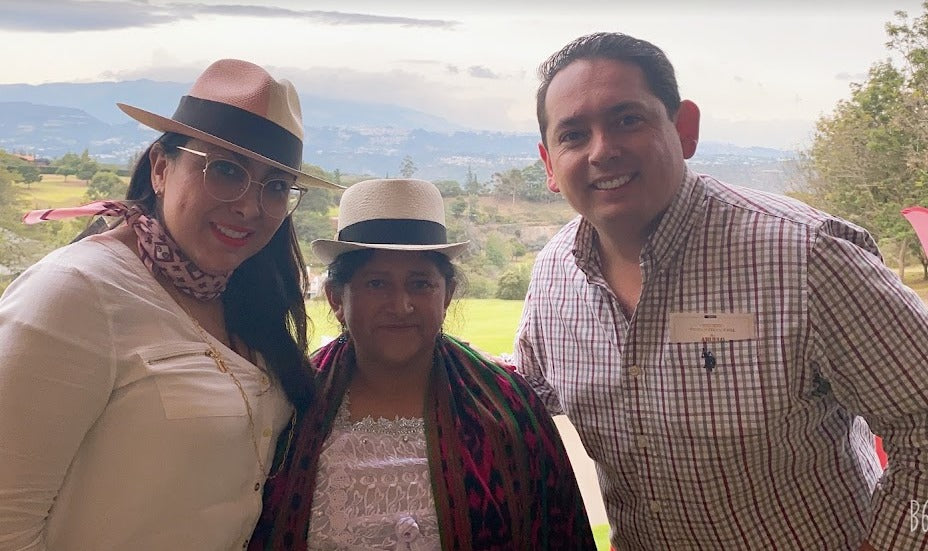 In 2005, our founders Paul and Marjorie embarked on a journey of discovery in the coastal region of Ecuador. As they explored the local tourist attractions, they stumbled upon a hidden gem - the artistry and craftsmanship of the local artisans. They were captivated by the intricate handiwork that went into creating toquilla straw hats. They soon realised that these were not just ordinary hats, but true works of art that deserved to be shared with the world.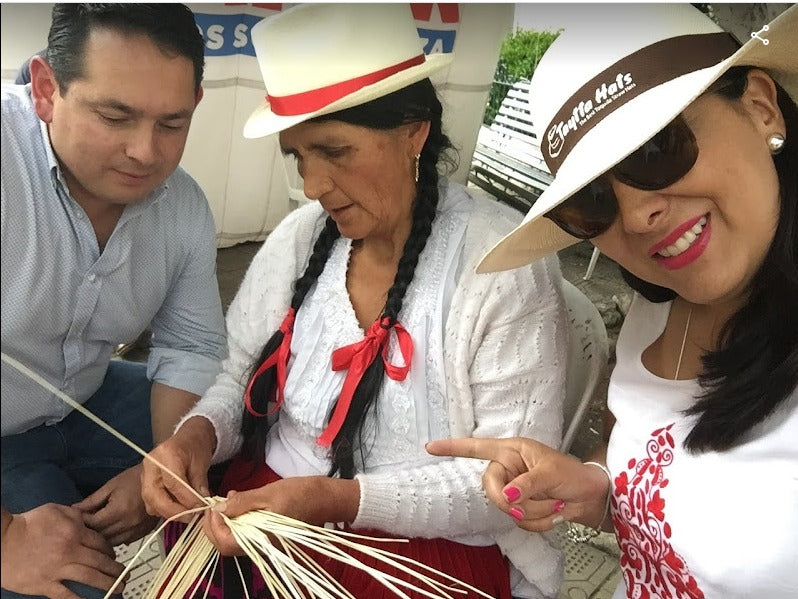 In the same year, they founded TAYTTA, a family-owned business aimed at creating jobs and stimulating the economies of 400 skilled Ecuadorian artisans while providing high quality handmade toquilla straw hats to the international markets.
As they nurtured their business, the family knew that they wanted to pass on their legacy to the next generation. So, they invited their son Mateo to join them as a co-founder. His unique perspective and energy infused new life into the company, as the family embarked on a quest to create an enterprise that not only showcased the talents of the local artisans, but also gave back to the community and provided sustainable livelihoods.
With unwavering passion and dedication, the family has nurtured TAYTTA into a thriving business that celebrates the rich cultural heritage of Ecuador and the skilled hands that bring it to life. Join us on this journey as we bring you the finest handmade toquilla straw hats, curated and packaged with love, straight from the source.
"Ultimately, we hope to sustain the livelihoods of marginalised communities so that they can thrive while preserving our cultural heritage."
Paul, Marjorie & Mateo, The Founders
SHOP HATS